Veteran and popular actress Shammi, fondly known as Shammi aunty to industry peeps, recently passed away.
The news was first announced by Designer Sandeep Khosla, who announced the news on his Instagram account. 
Shammi was called Nargis Rabadi, before she stepped into the entertainment industry.
Shammi aunty has been well-known for her roles in Dekh Bhai Dekh, Zabaan Sambhal Ke, Shriman Shrimati, Kabhi Yeh Kabhi Woh and Filmi Chakkar among many others.
She was famous as Choti Nani in Dekh Bhai Dekh.
Amitabh Bachchan also took to twitter and tweeted about the actress's death.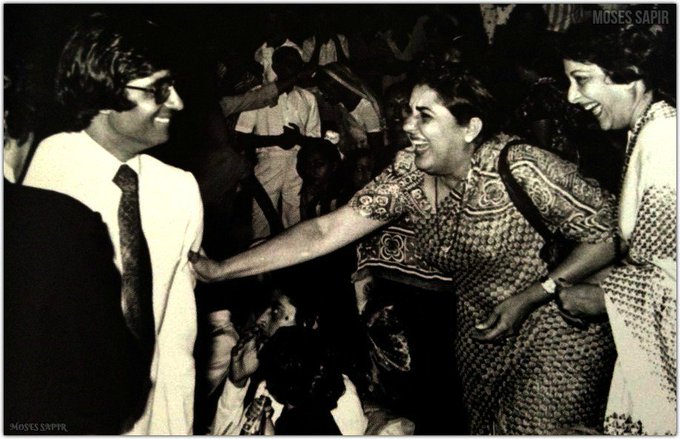 Shammi was married to film producer-director Sultan Ahmed for seven years and had a career of over six decades.
We convey our condolences to the actress's family and pray that her soul rests in peace.