Bollywood films are known for making masala flicks with over-the-top drama and a lot of music which is not required. But once in a while, Bollywood surprises us with films that are inspiring and have struck a chord in the heart of millions. These are the films to watch when you need inspiration in life. Films are a medium of telling stories, and these films told an inspirational tale and filled us with immeasurable courage.
Udaan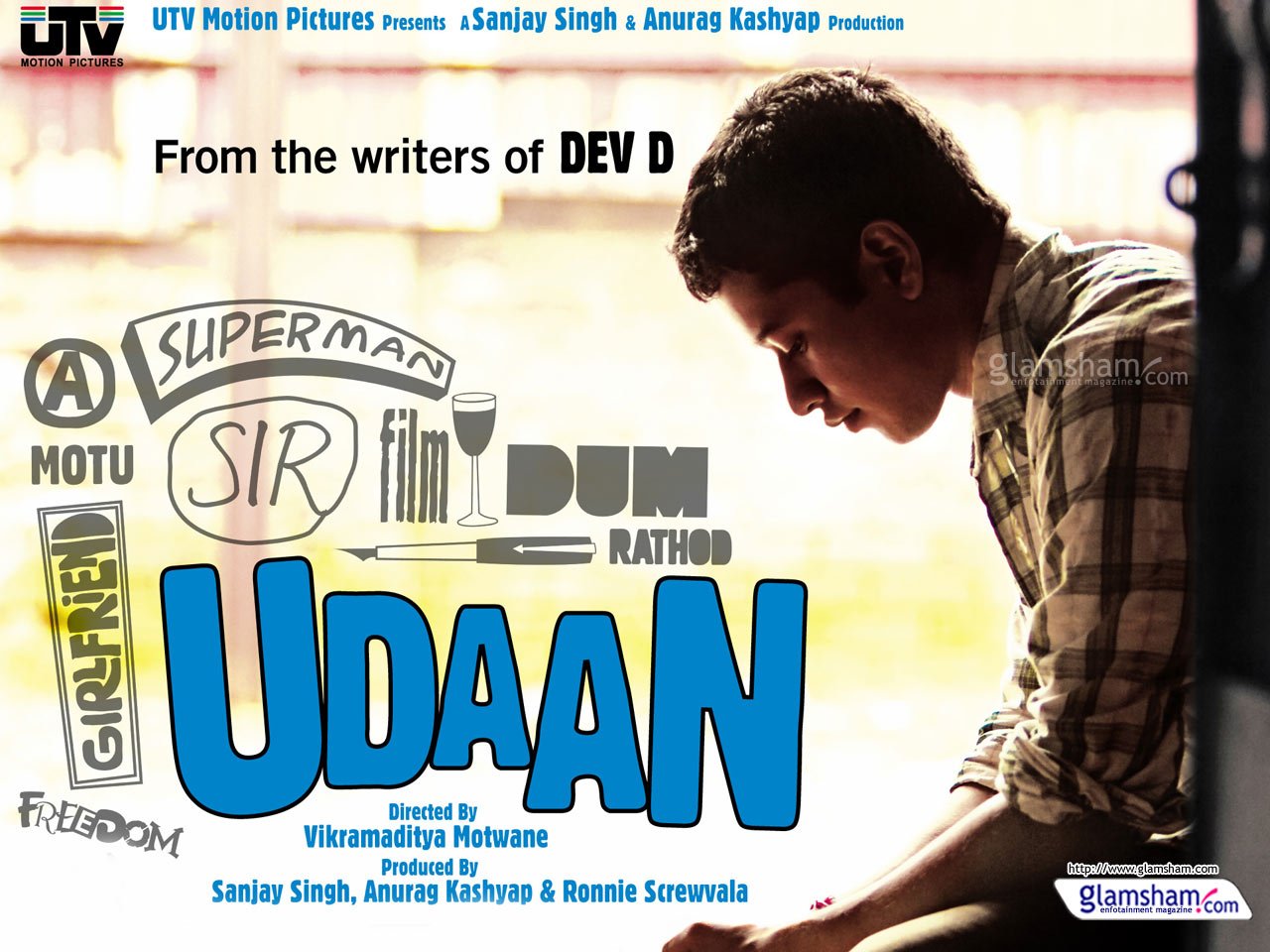 This film narrates a story based on the relationship between parents and kids. It is roughly based on the life of Anurag Kashyap himself. It tries to shed some light on the parental pressure children have to face when they choose a career that goes against the wish of their parents. This film asks people to follow their passion and fight for what they love.
You can watch the trailer here. 
Queen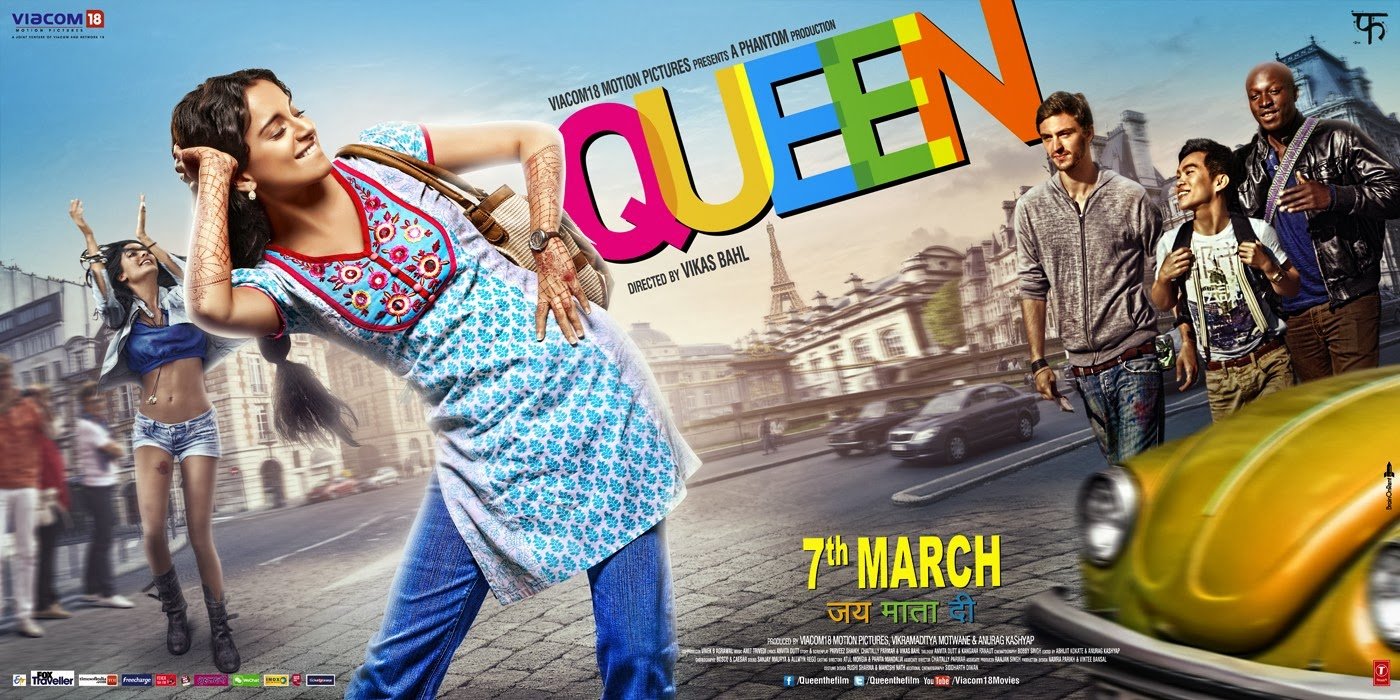 This film talks about independence for women and how they do not need a man to support themselves. Queen tells the tale of self-discovery and falling in love with yourself. It highlighted the important relationships a woman has in her life. The way Rani takes control of her life and leads it on her own terms inspired many.
You can watch the trailer here. 
Chak De! India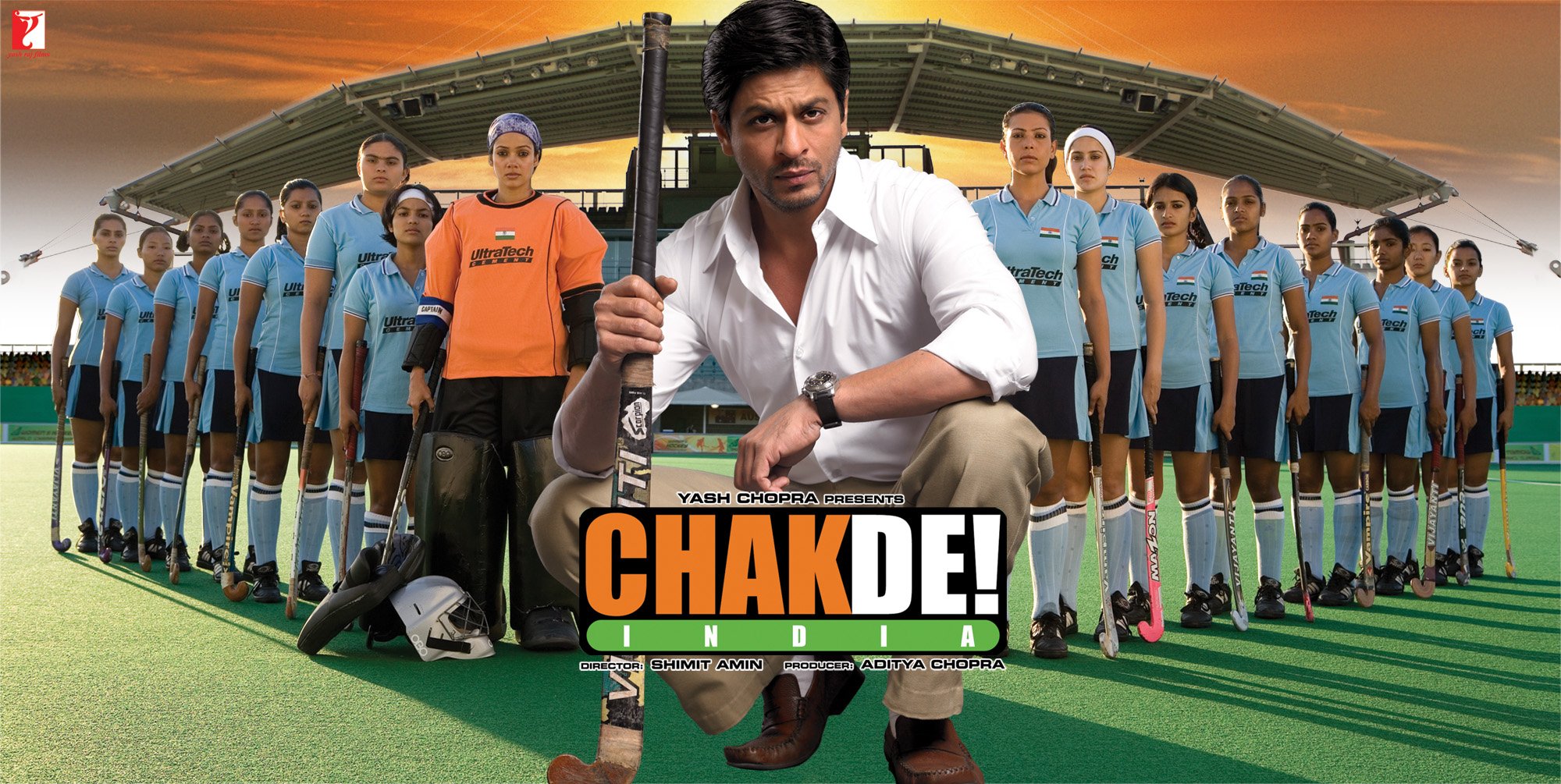 This film was all about willpower, hard work, and unity. Chak De! India celebrates the less talked about sport of hockey and of women in sports. This film was a huge slap in the face of those who believed that women can't play any sport and should be confined to the kitchen.
You can watch the trailer here. 
Anand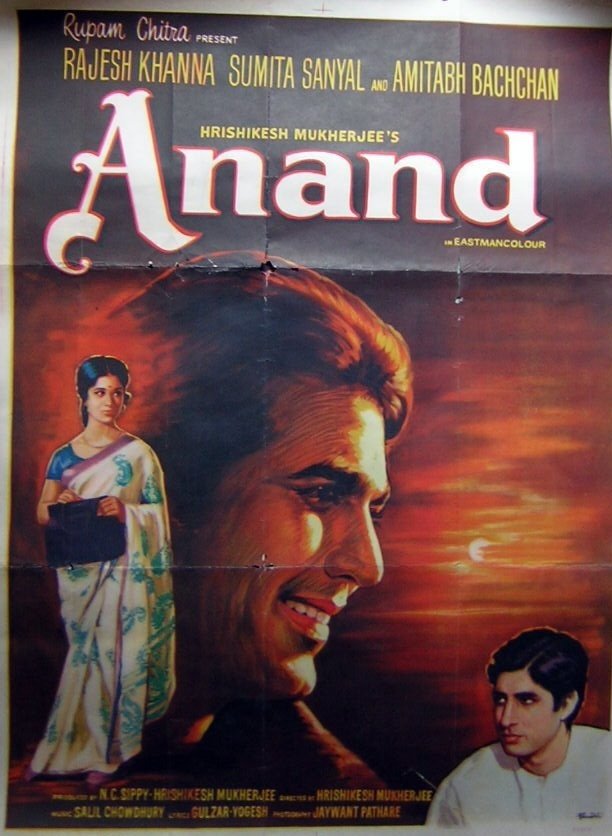 Starring Rajesh Khanna and Amitabh Bachchan, this film inspires you to live your life to the fullest. Even if they are the last moments of your life, live them happily and without any fear of death. It is one of the most popular emotional dramas made in Bollywood. The lead characters' commitment to stay happy is quite motivating.
You can watch the trailer here. 
Lagaan: Once Upon a Time in India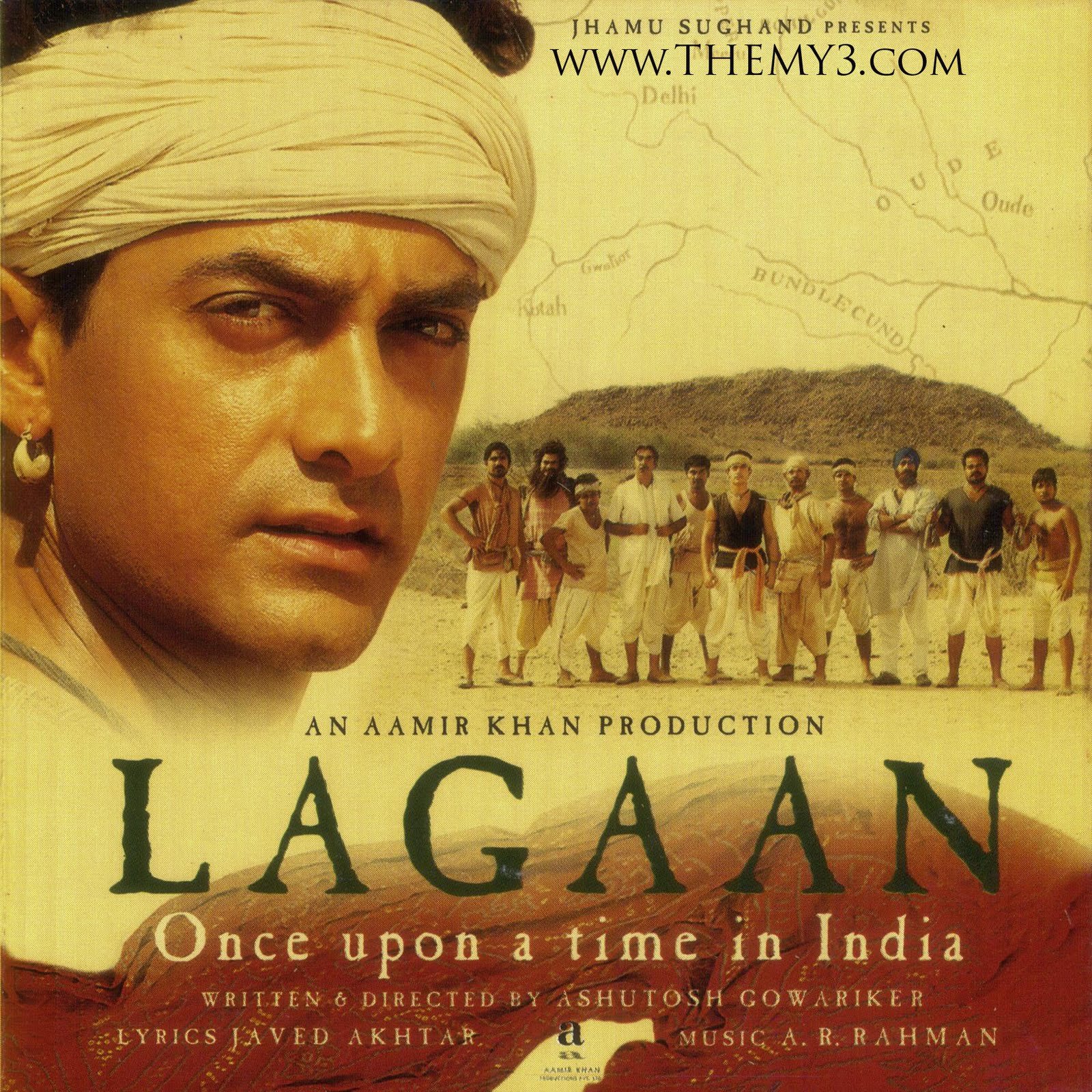 For your dose of patriotism, hard work, and conviction, this film is a must watch. This musical was one of its kind and was even nominated for the Academy Awards. It sends out the message of never bowing down to any adversity that life may throw at us.
You can watch the trailer here. 
Neerja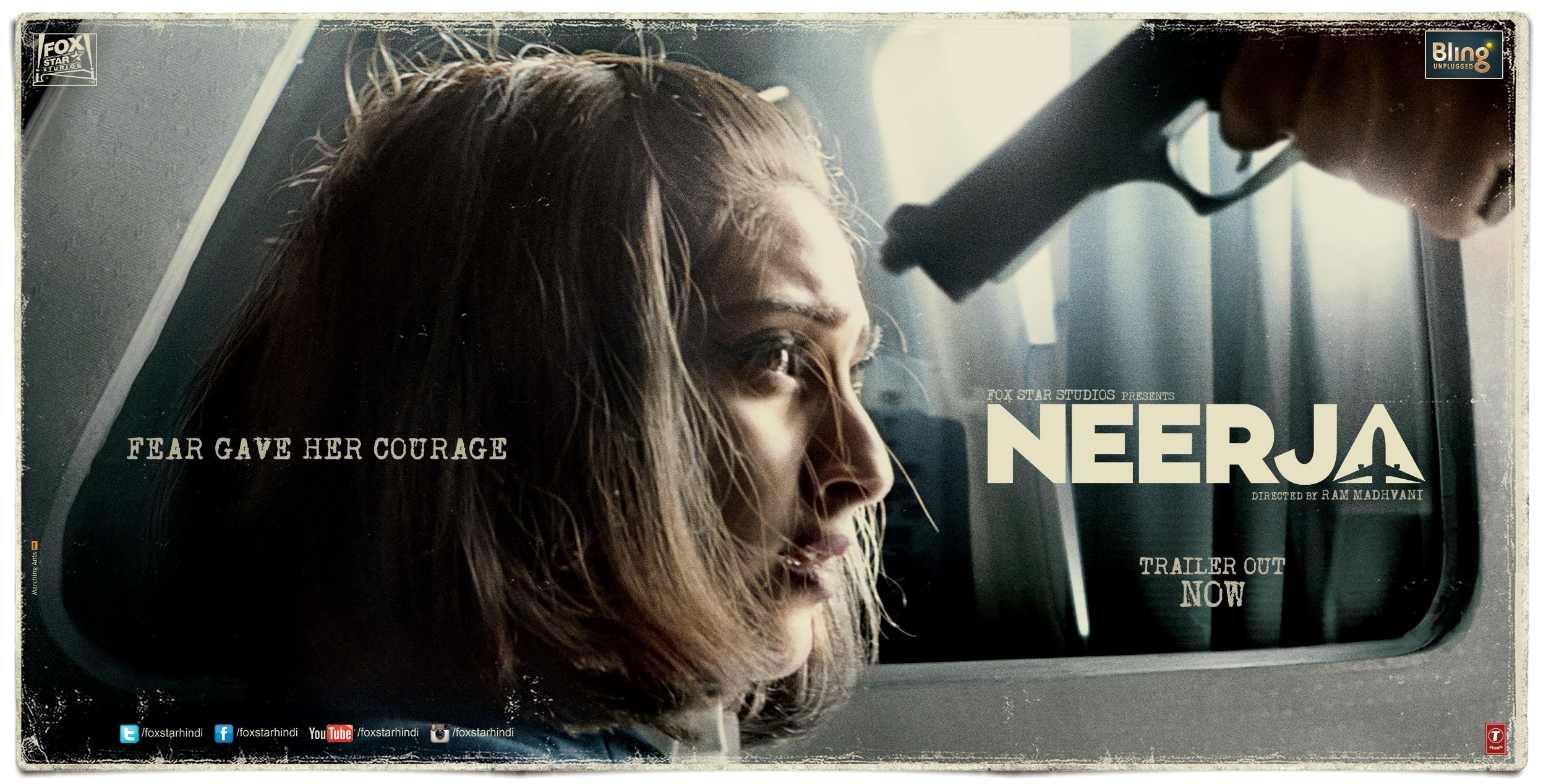 Sonam Kapoor's performance in this film is unmissable. So is the story of Neerja Bhanot, the Pan Am stewardess who risked her life for the well-being and safety of the passengers of a hijacked flight. This film showed that no matter what situation you are in if you have the willpower and belief you can defeat any adversity.  
You can watch the trailer here. 
Rang De Basanti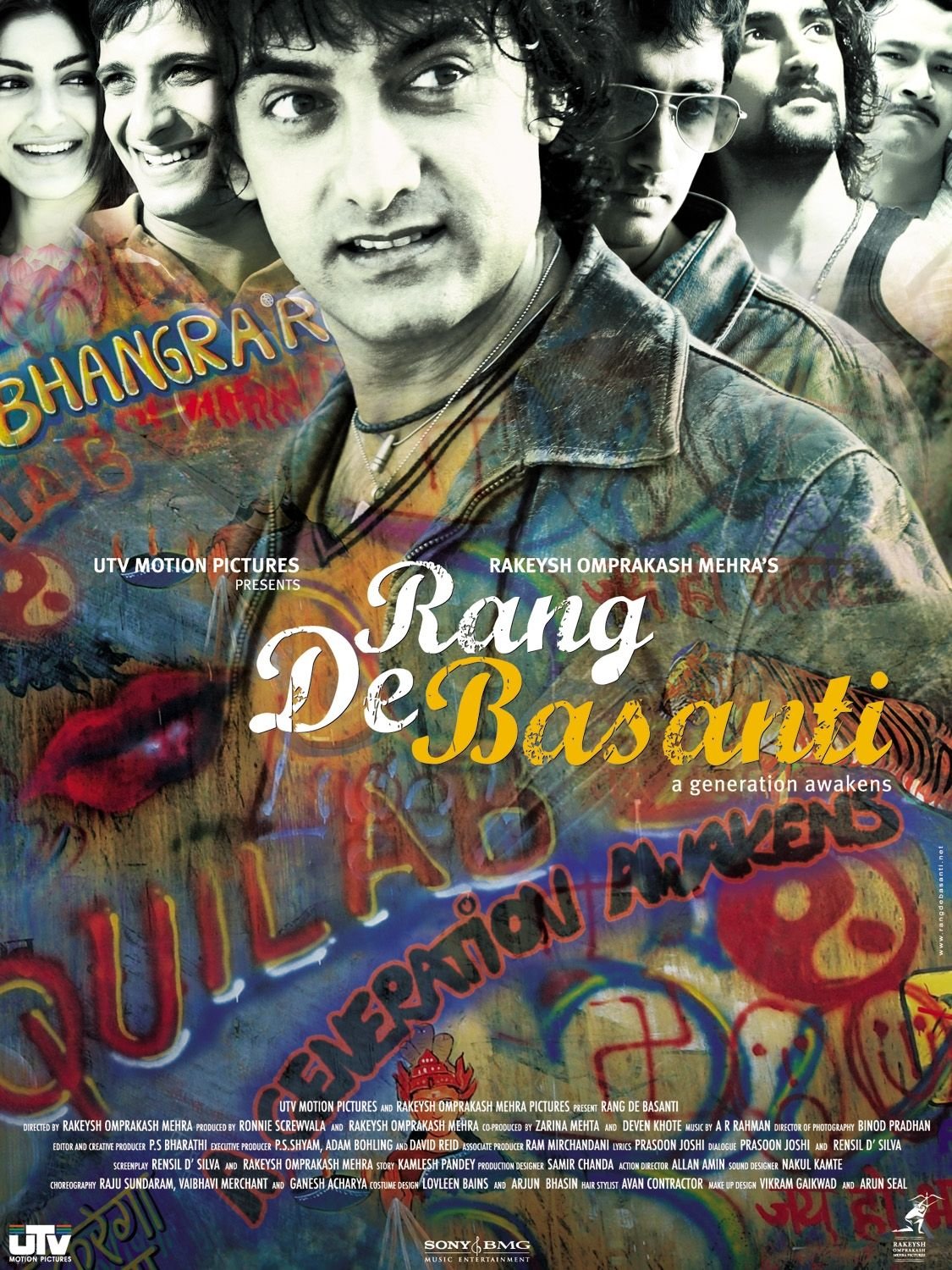 This film by Rakeysh Omprakash Mehra was a game changer that inspired millennials. Rang De Basanti showed us the power the younger generation holds, and how their rebellion can bring big changes. It called us to action and urged us take things back in control, bring back stability in the country. It motivated generations to take matters into their own hands if and when the situation demanded it.
You can watch the trailer here. 
Swades: We. The People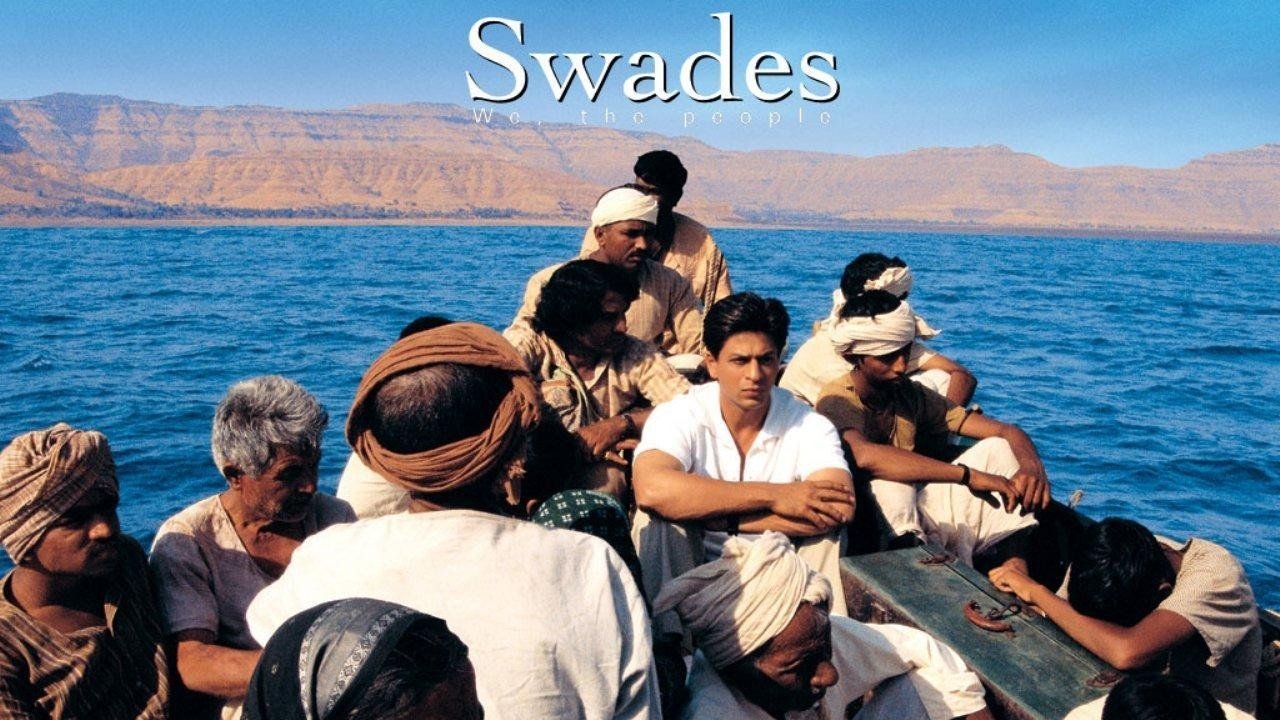 Swades is a homecoming film that will ignite your love for the country. This film inspired people to bring changes and fight the demons rooted in our society. This film is a must-watch for when you need that love ignited back into your heart. 
Lakshya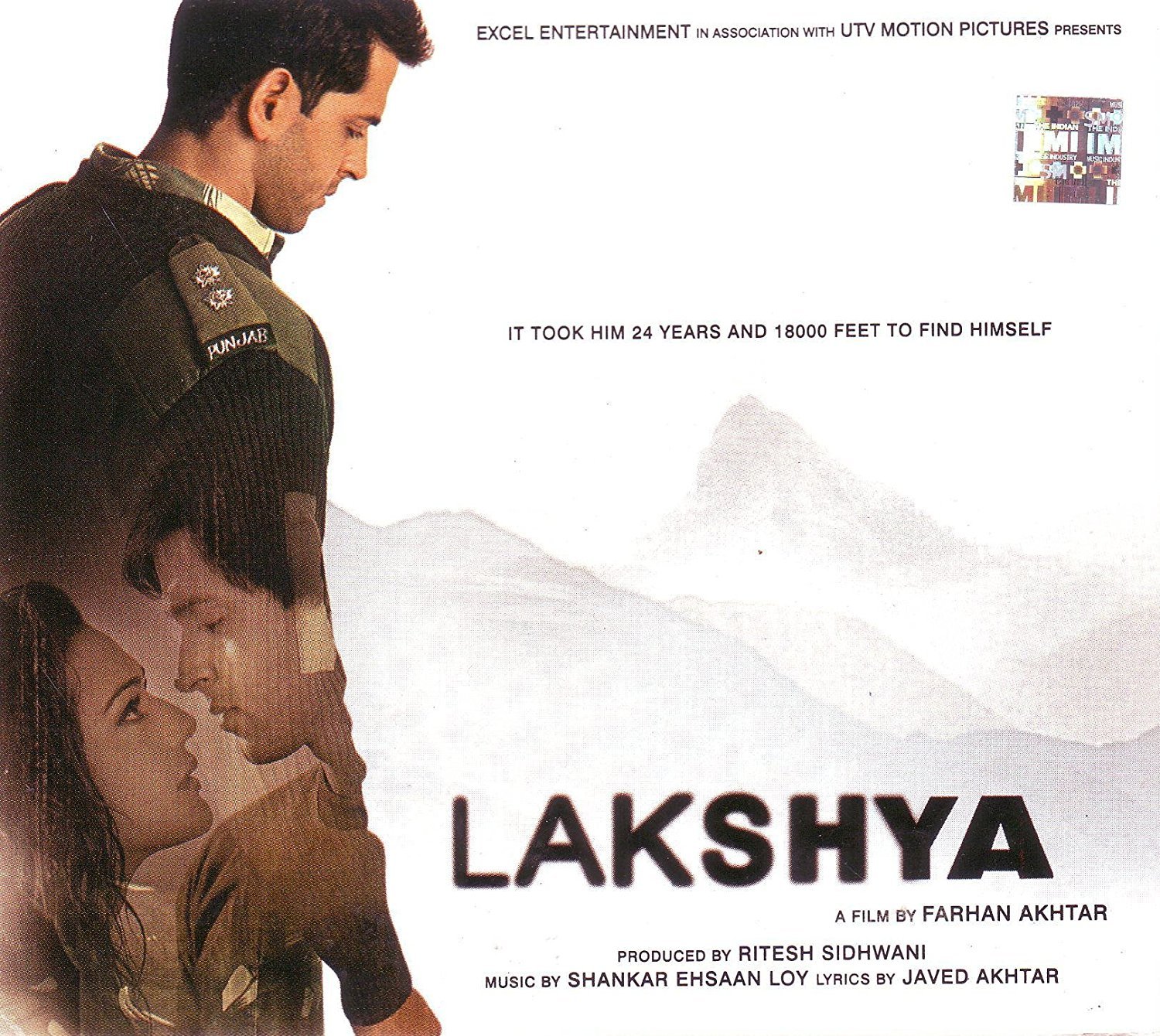 This film is the inspiration for every young kid who struggles to find his purpose in life. At least once in our life, we are left with the question of finding our destiny. Lakshya inspired generations to pursue what they thought was right and best for them without ever giving up. 
You can watch the trailer here. 
Iqbal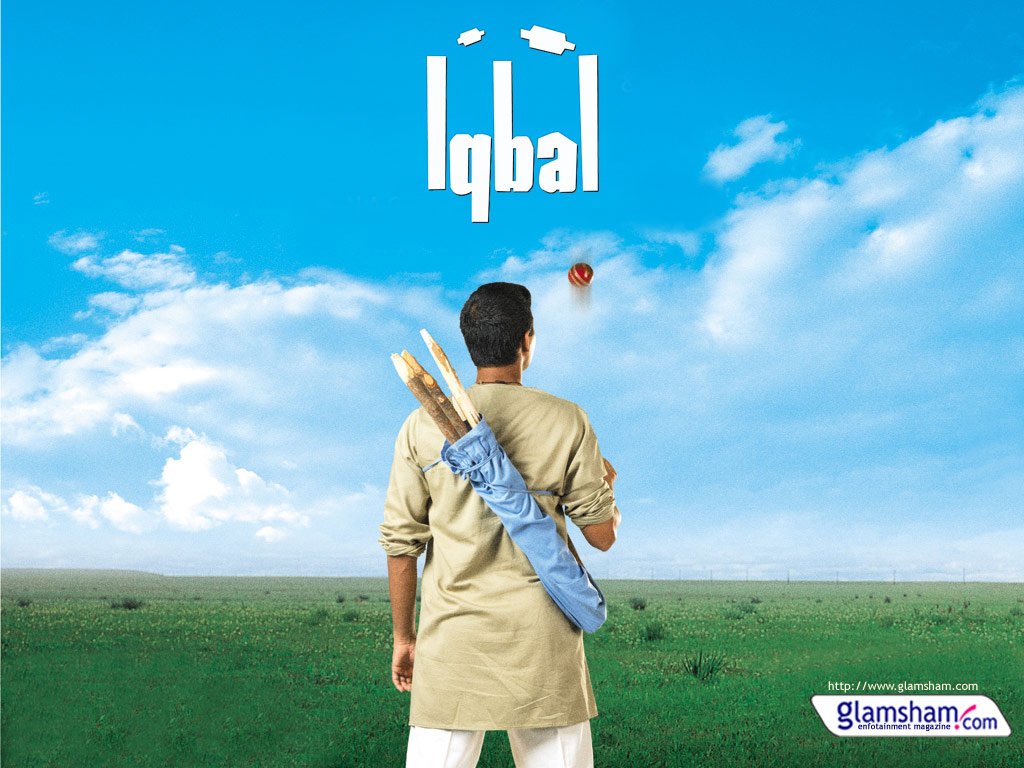 Iqbal is the story of finding what you love and then chasing it with conviction and passion. The film asks viewers to never falter in their faith, even in the face of disability. It is also one of those films that sensitively portrayed disability on screen. 
Manjhi - The Mountain Man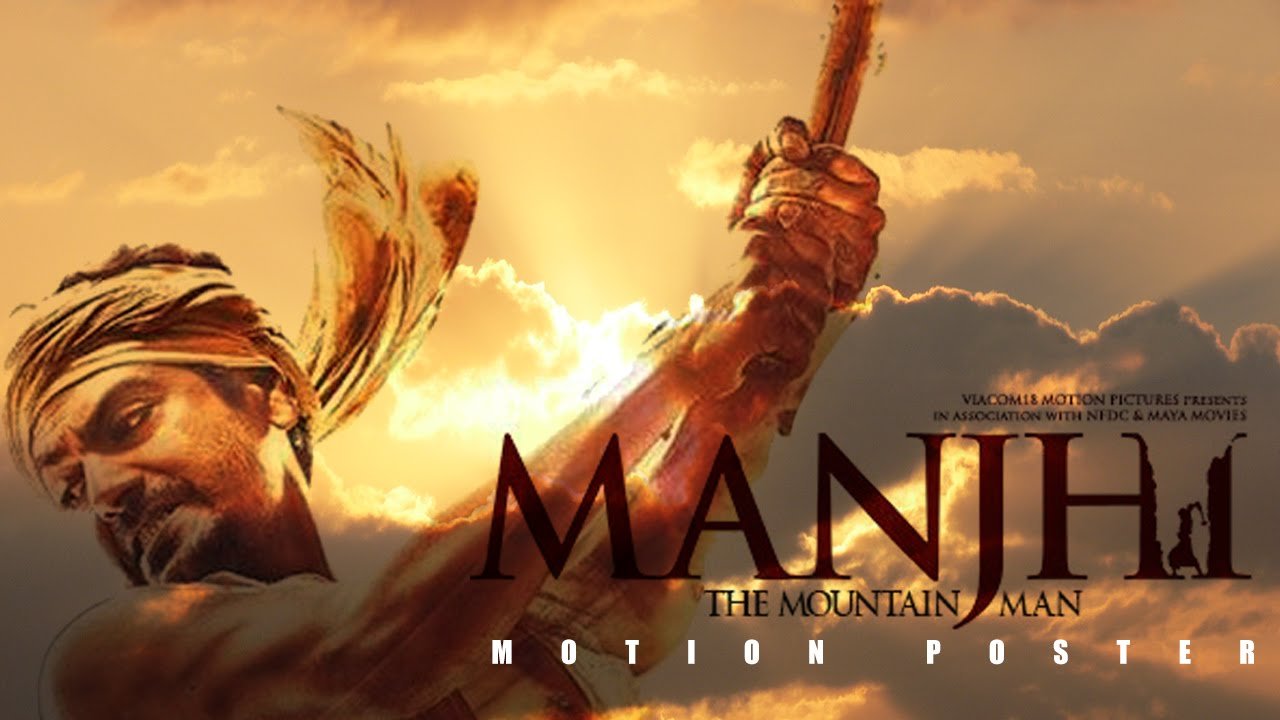 The film is about a man from Bihar who carved a tunnel out of a mountain, using only a hammer and chisel, after his wife died trying to get to a hospital. Nawazuddin gives a stellar performance in the film. The film inspires us to be resilient and keep faith in our hard work. The film shows the values of perseverance and courage. It shows the true meaning of 'where there's a will, there's a way.'
You can watch the trailer here. 
So, which ones have made it to your list of films to watch?