Remember when you thought being an adult  was going to be fun? It was really amazing how we all wanted to grow up really fast and adulthood was a great adventure, waiting to unfold. But since no one prepared us for the nightmare that was awaiting us, we'd like some advice to help us figure our way around life. So, for all the 20-somethings who are struggling their way through life, here are some films to get you through.
Wake Up Sid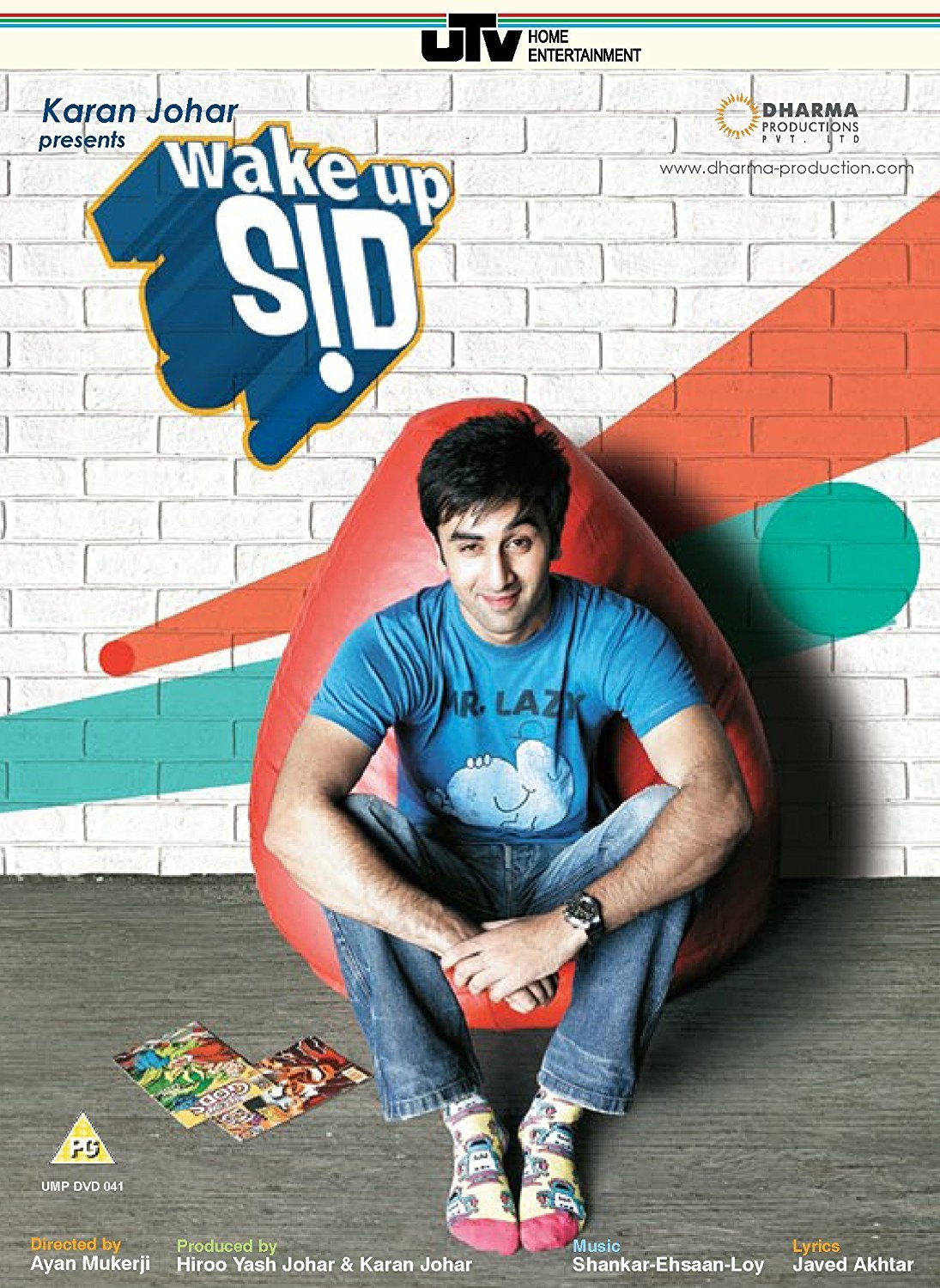 Wake Up Sid taught us two very important lessons about life. First, you don't need to live your life based on someone else's expectations, be with people you like to be happy. Because there are no formulas. Second, always surround yourself with people who wish the best for you and help you grow. 
Lakshya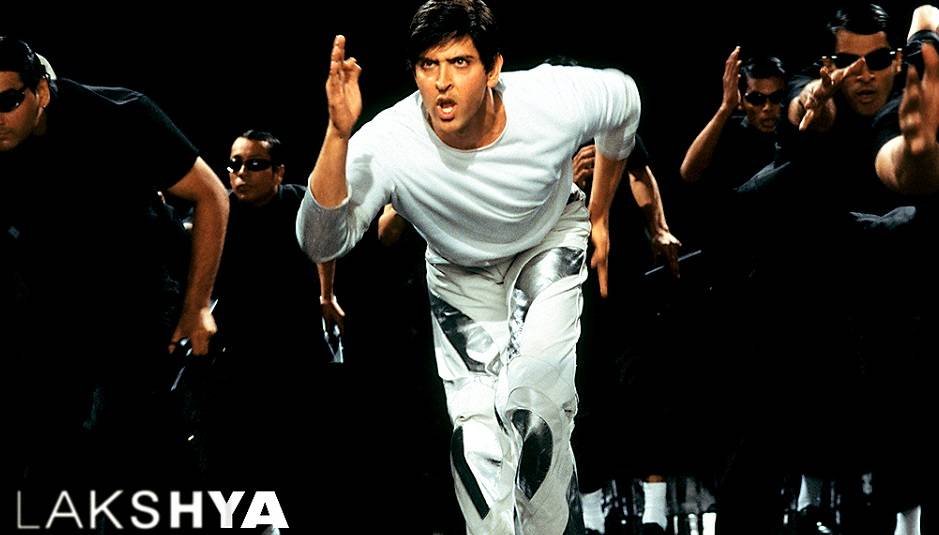 Lakshya is a coming-of-age story. The film is for every person struggling to find their aim in their life. The film teaches us that there is no point of beating yourself up, everything will eventually fall into place and you will eventually find your way through life. 
Fukrey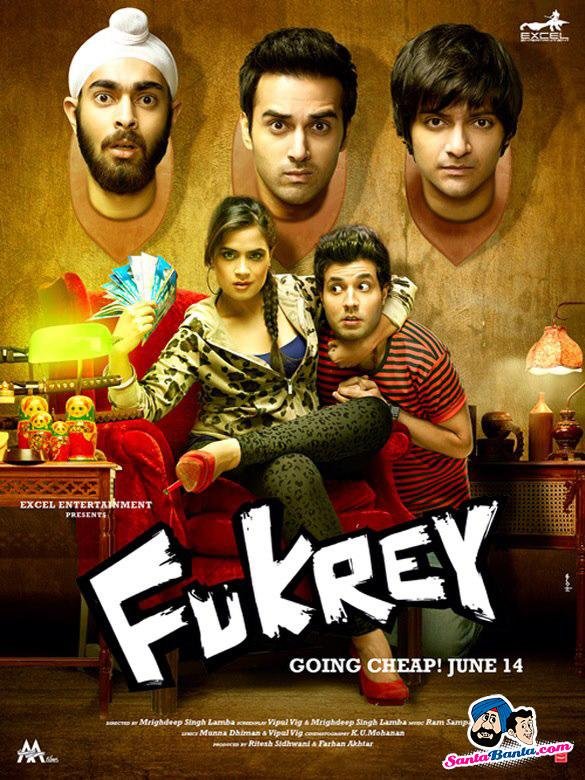 The coming-of-age comedy film is about how everything eventually falls into place, if you stay true to your heart. Even if you fuck up on your way to the end and all your plans will go haywire, but never give up. 
Jaane Tu...Ya Jaane Na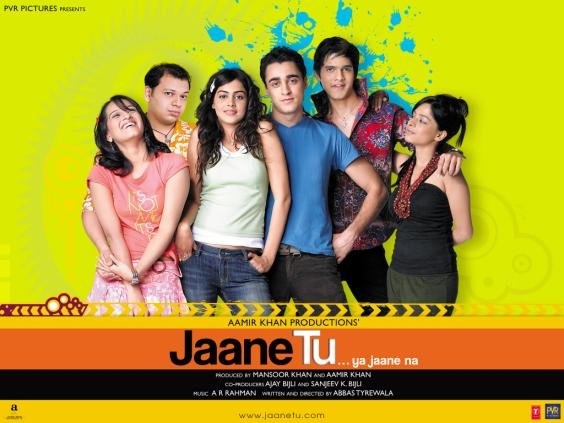 Jaane Tu...Ya Jaane Na is one of the gems that Bollywood has produced, which not only got millennials right but also their relationships. The film is unconventional, and yet relatable. Unlike several films that released around that time, this film has managed to stay relevant even today. 
Rang De Basanti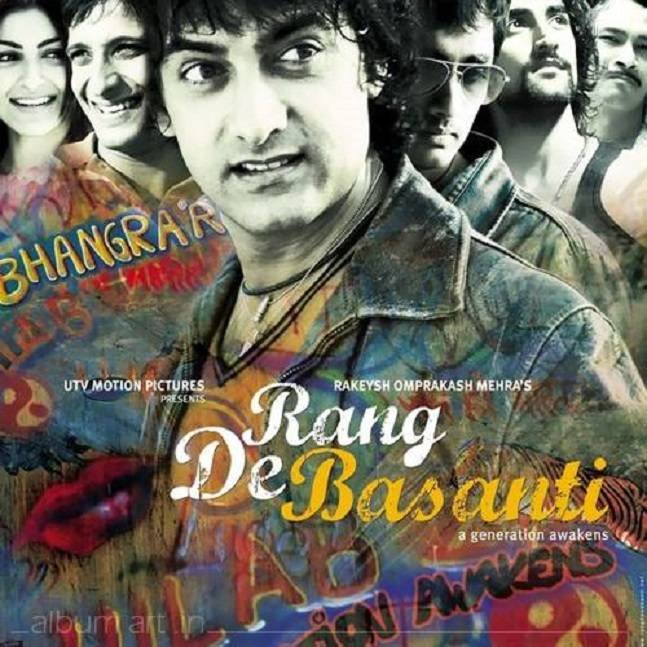 This film is still loved by millennials, not just because it instilled a feeling of patriotism for the country, but because it understood the frustration, the struggles, and the confusion of India's youth, and still managed to shine through. Watch this film for the sheer brilliance the whole cast brought to the screen.
Dil Chahta Hai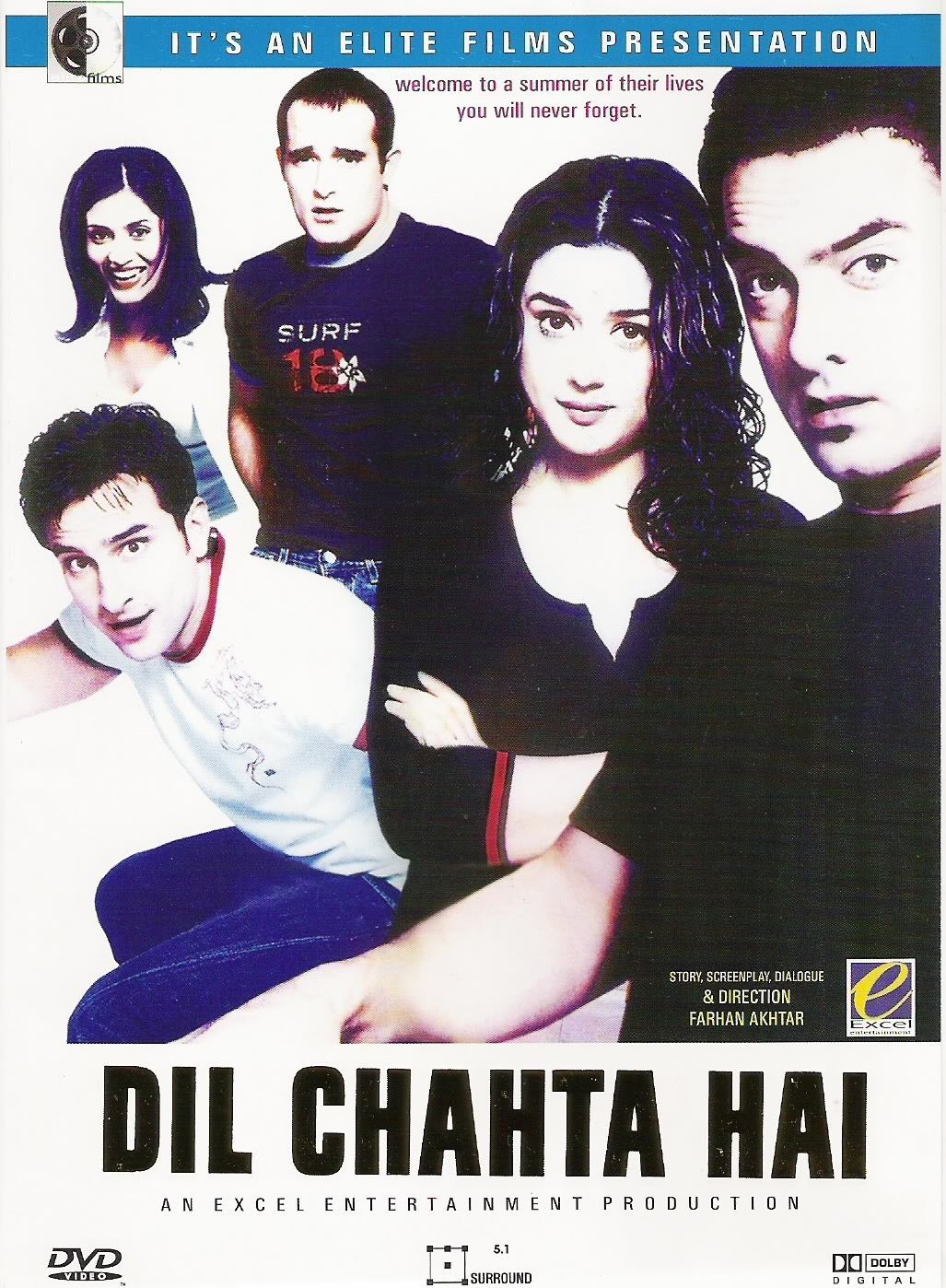 Dil Chahta Hai helped shape an entire generation. It captured their relationship problems, their dreams, and their friendships. The film somehow perfectly highlighted the ideals of the millennial generation without caricaturing them.
Dil Dosti Etc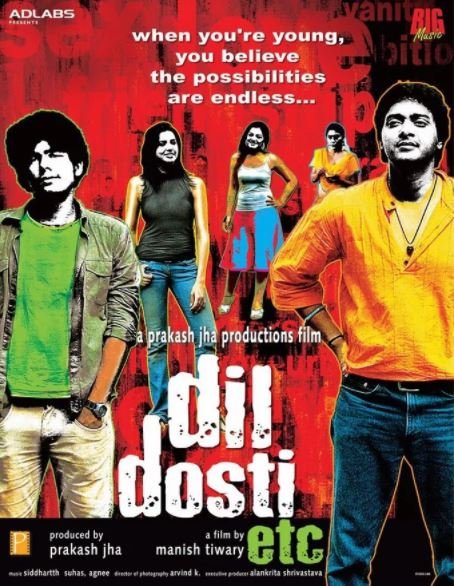 The film explores the premise of being young and reckless. It talks about being young and believing that the possibilities are endless, and teaches us that sometimes taking responsibilities for your actions and believing in your dreams can take you to heights. 
Udaan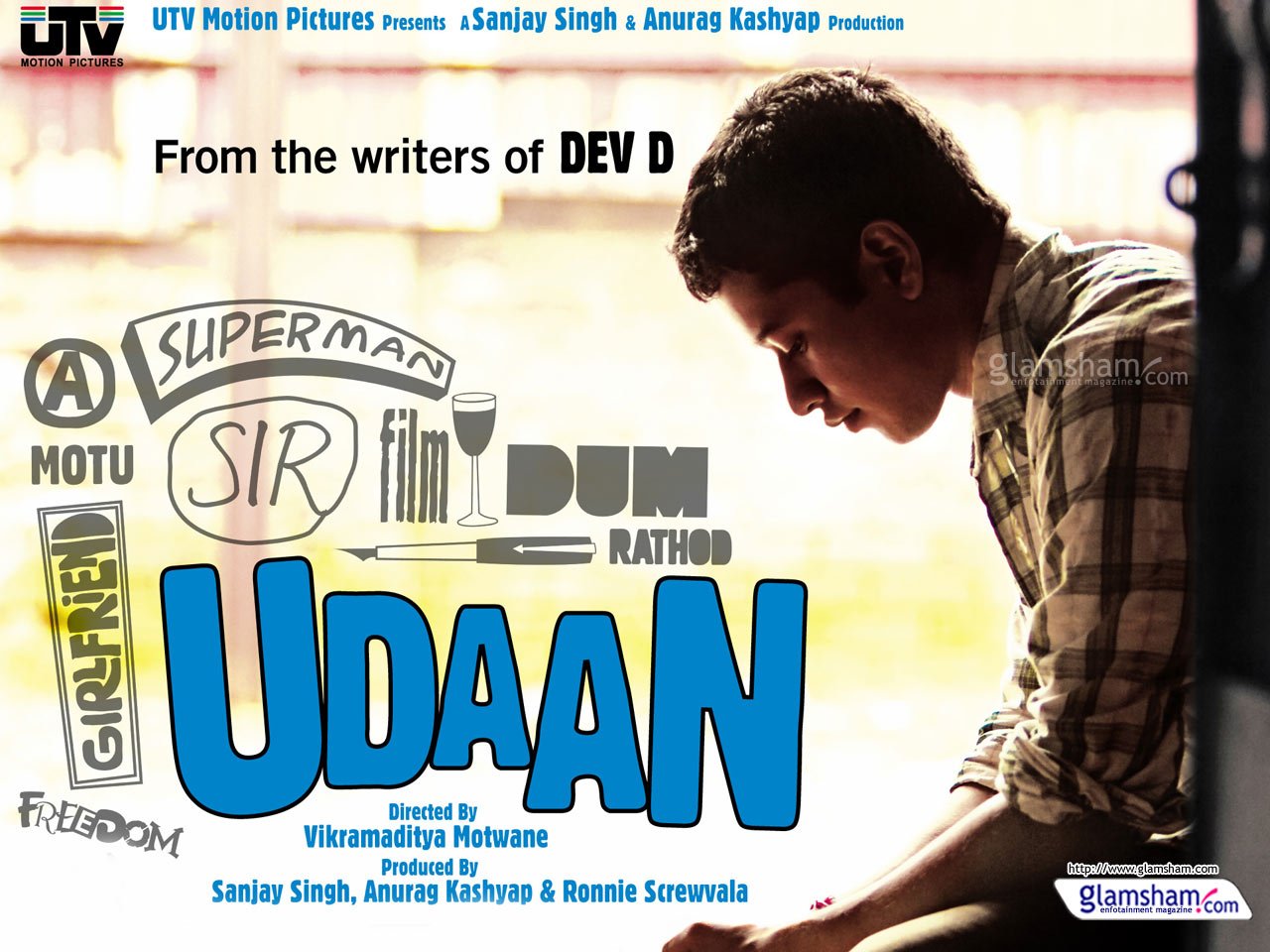 This film is based on the relationship that parents and kids share. It tries to shed some light on the parental pressure a child has to face when they choose a career that goes against the wishes of their parents. This film asks people to follow their passion and fight for what they love.
Almost Famous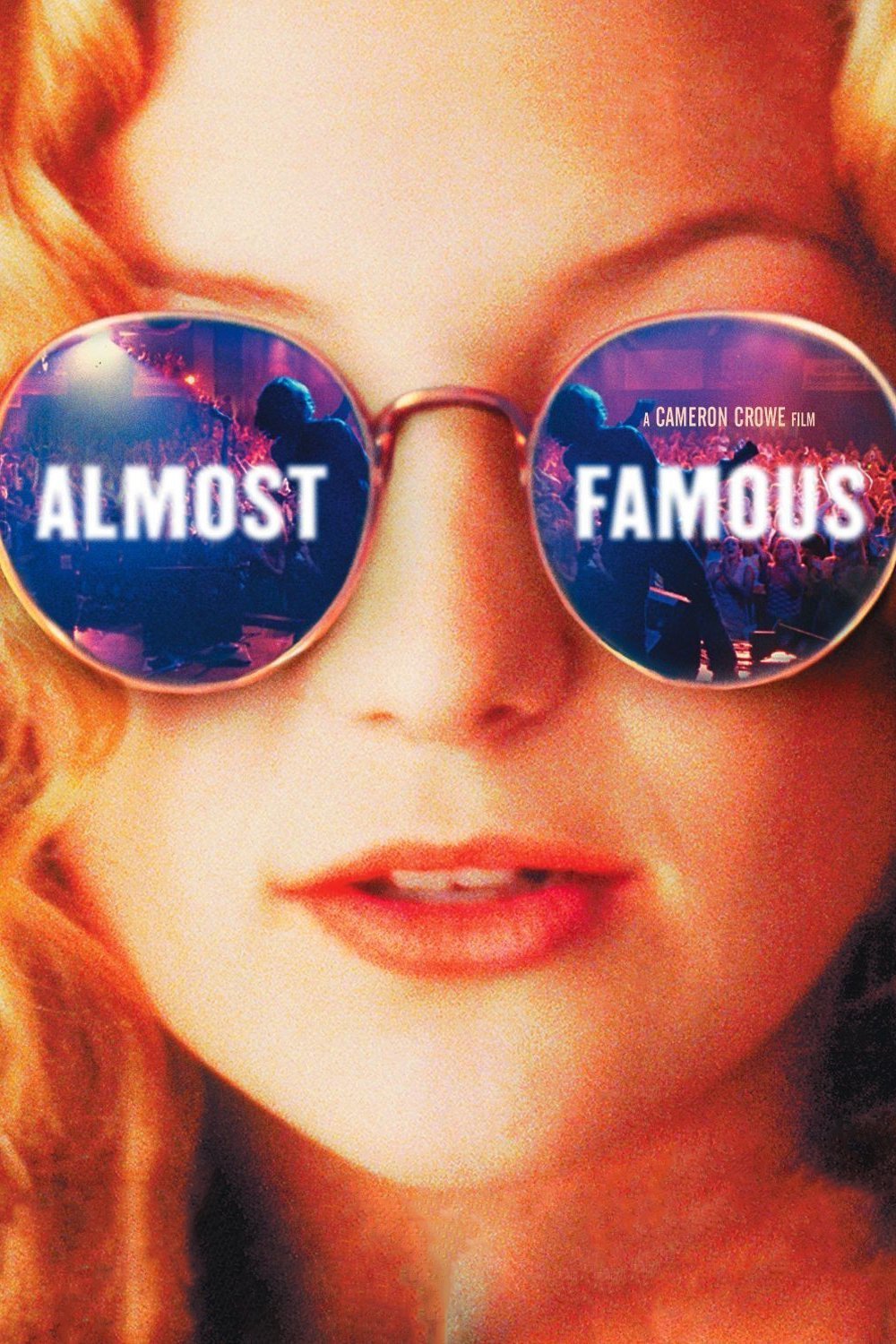 We've all, once in our lifetime, been questioned about facing reality, the 'real world.' Every confused 20-something confronts the harsh reality of this very question, almost daily. The good news is we all will eventually get our shit together in the end, and this film will help you realise that. 
Eat Pray Love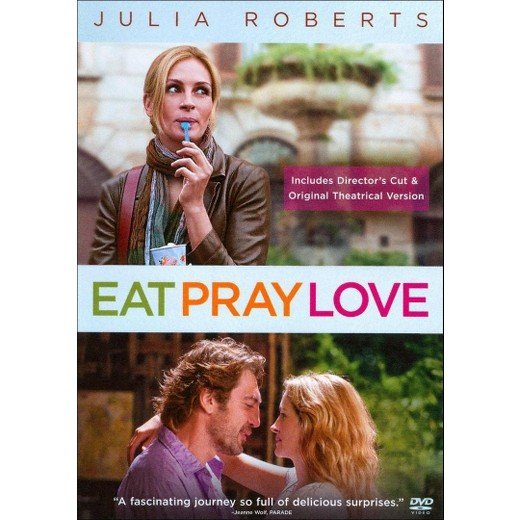 Julia Roberts makes you fall in love with her character through her journey of discovering herself through food, spirituality, and love. This film is all about finding yourself amidst the chaos, and learning that sometimes you need to just stop, and love yourself first.
Breakfast at Tiffany's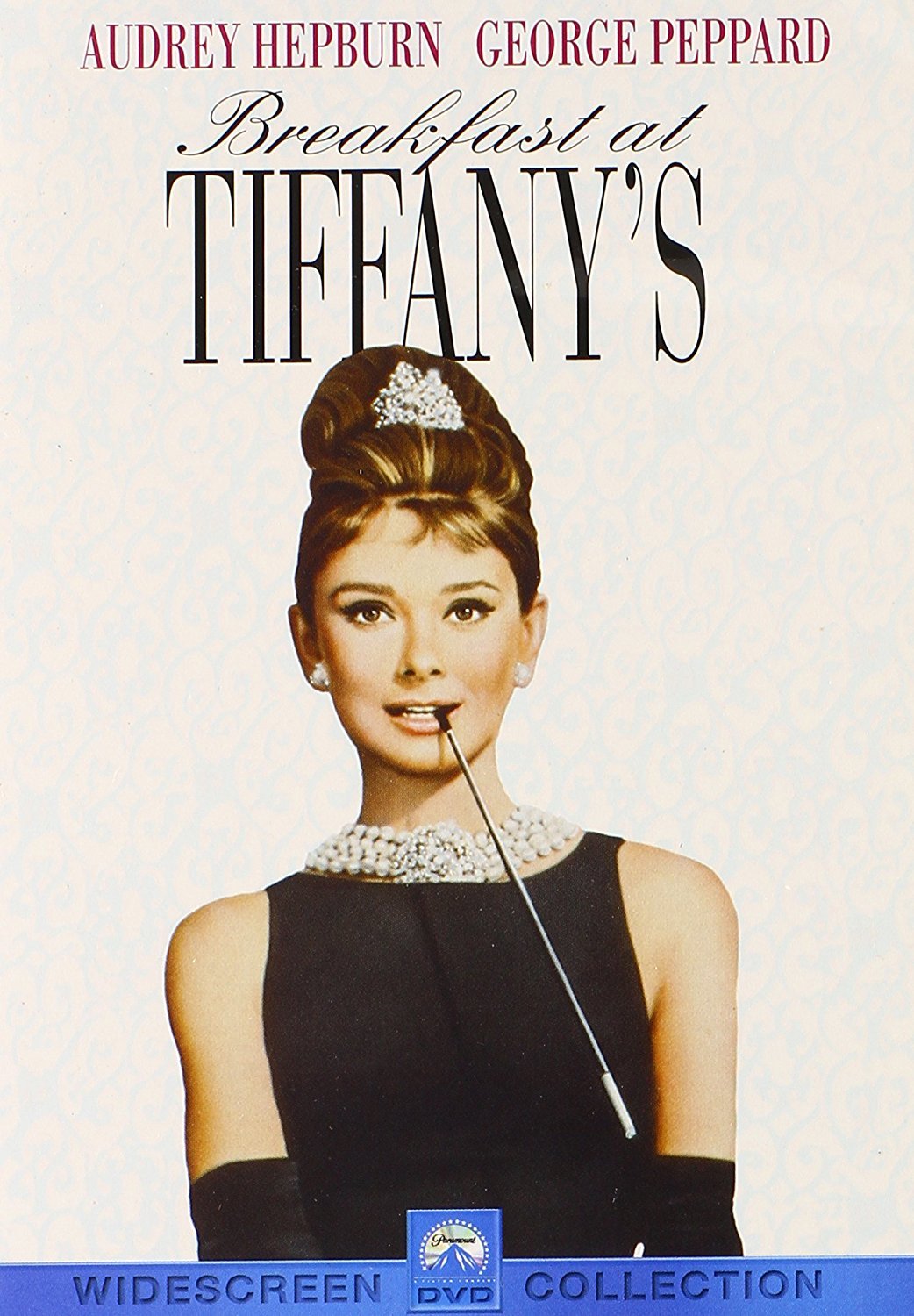 This all-time favourite is a must-watch for every young person trying to create an identity for themselves. Also, let's be honest, Audrey Hepburn is one of the most iconic women in history, and who can miss her film? As a 20-something we all have beat ourselves up trying to find love, but this film taught us that love will eventually come to you and you will cherish it. 
Legally Blonde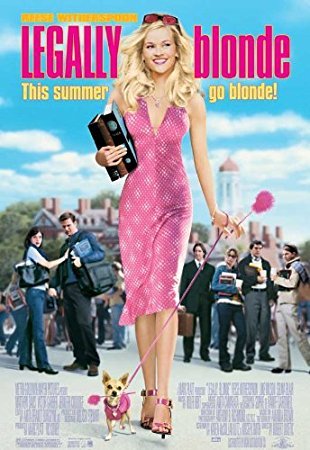 Legally Blonde is the film for every person struggling to find their identity and make it big. It holds the power to show every person that they are capable of doing anything. The film exudes confidence, it will make you want to go beyond what's expected out of you and make a difference. 
The Devil Wears Prada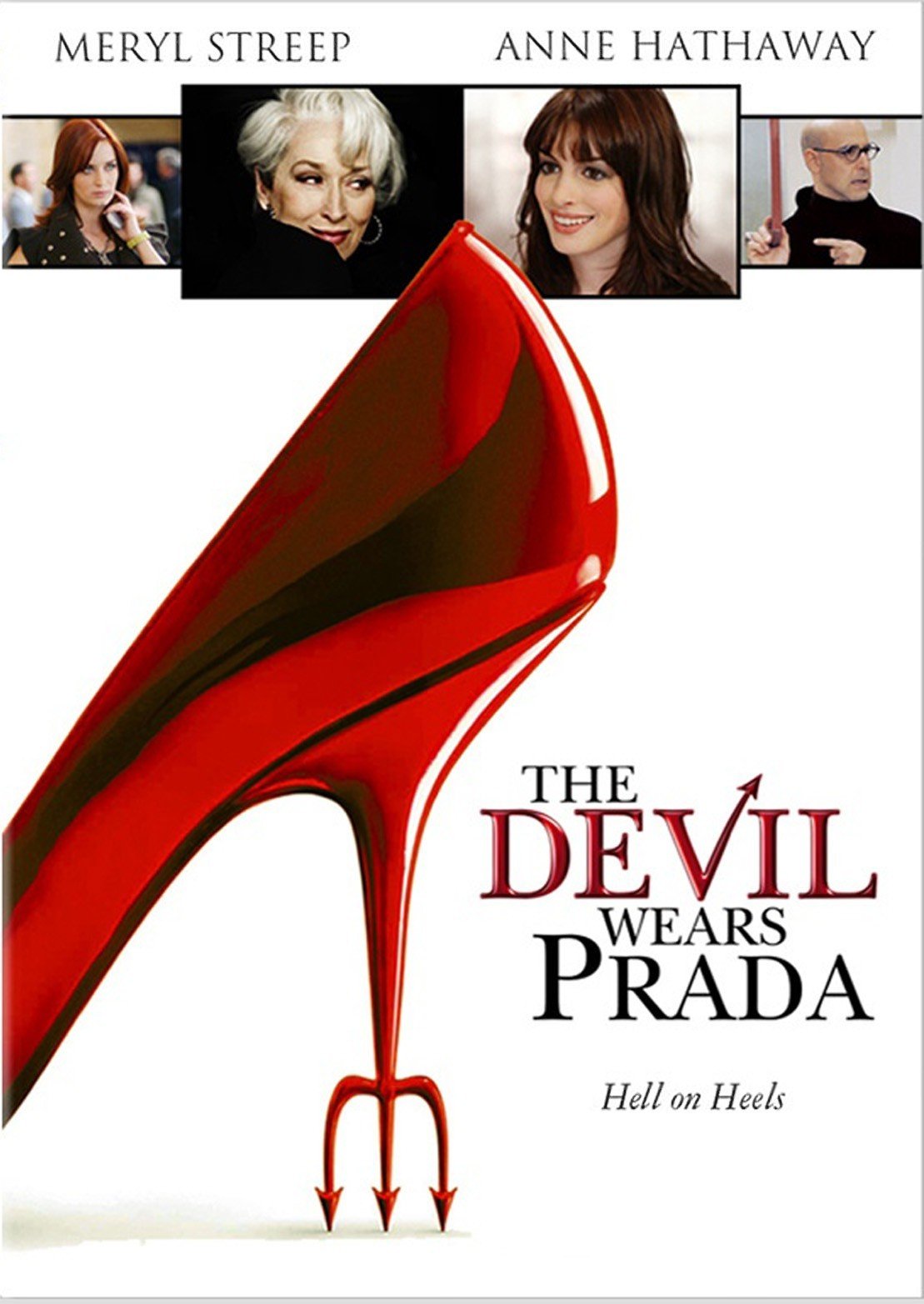 The Devil Wears Prada is that iconic film which no matter how many times you watch, you can never get enough of. The film taught us to not take shit from anyone and that self confidence will take you places. It is for every struggling adult who ever doubted their capabilities. 
Into The Wild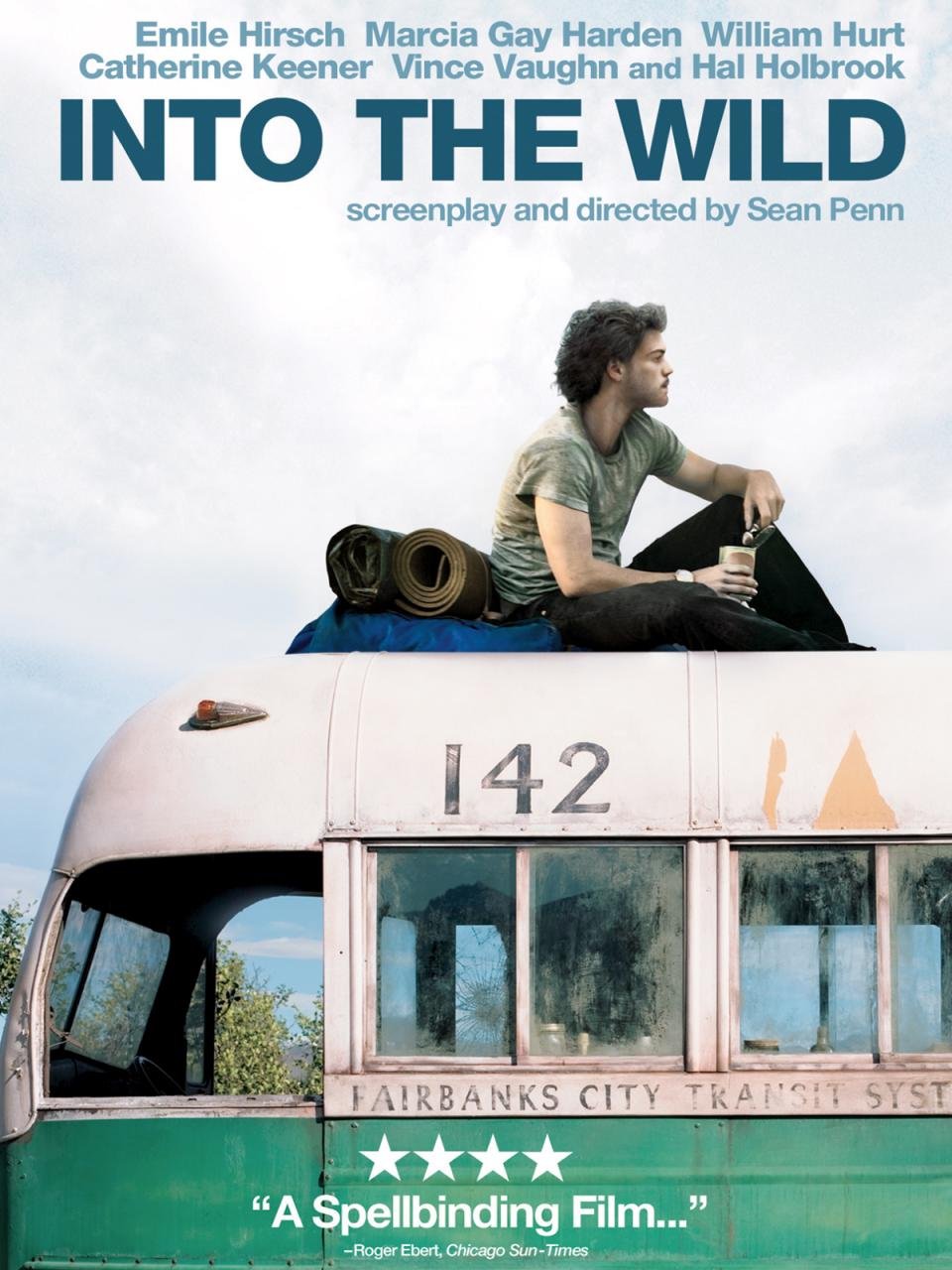 Into The Wild is a story of breaking free from societal pressure and competition, embarking on a journey to find yourself. The film is an inspiring story of choosing an alternate life path, in the pursuit of finding yourself. And every adult will totally relate to the theme.
Life is tough, life is hard, but in the end, it'll all be worth it.